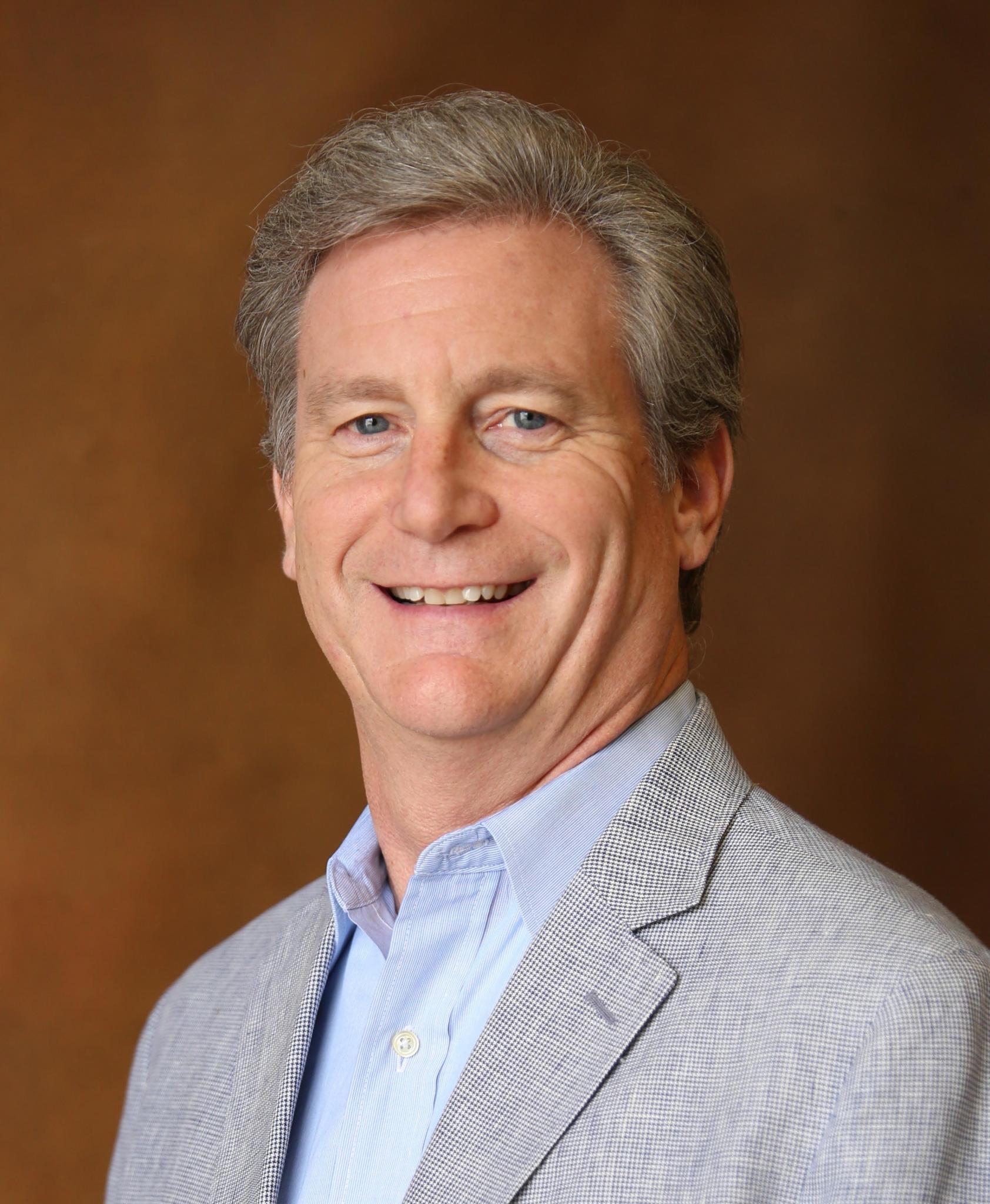 Jeffrey Nank, DualTemp Clauger's new President, is spearheading growth in the North American region. During this growth, the company will expand current activities and enter into new
markets. Energy savings and custom equipment manufacturing will be two important factors during this period. President Jeff Nank will be in charge of leading this expansion and growth.
Frédéric Minssieux, CEO of Clauger explains, "We are please to have Jeff on board and look forward to growing our business and our presence in North America. We believe Jeff has the expertise to execute our strategy in the region and promote our air quality and energy saving products."
To read more about Jeff Nank and Clauger's future in North America, click here.